Earn the EXCLUSIVE training patch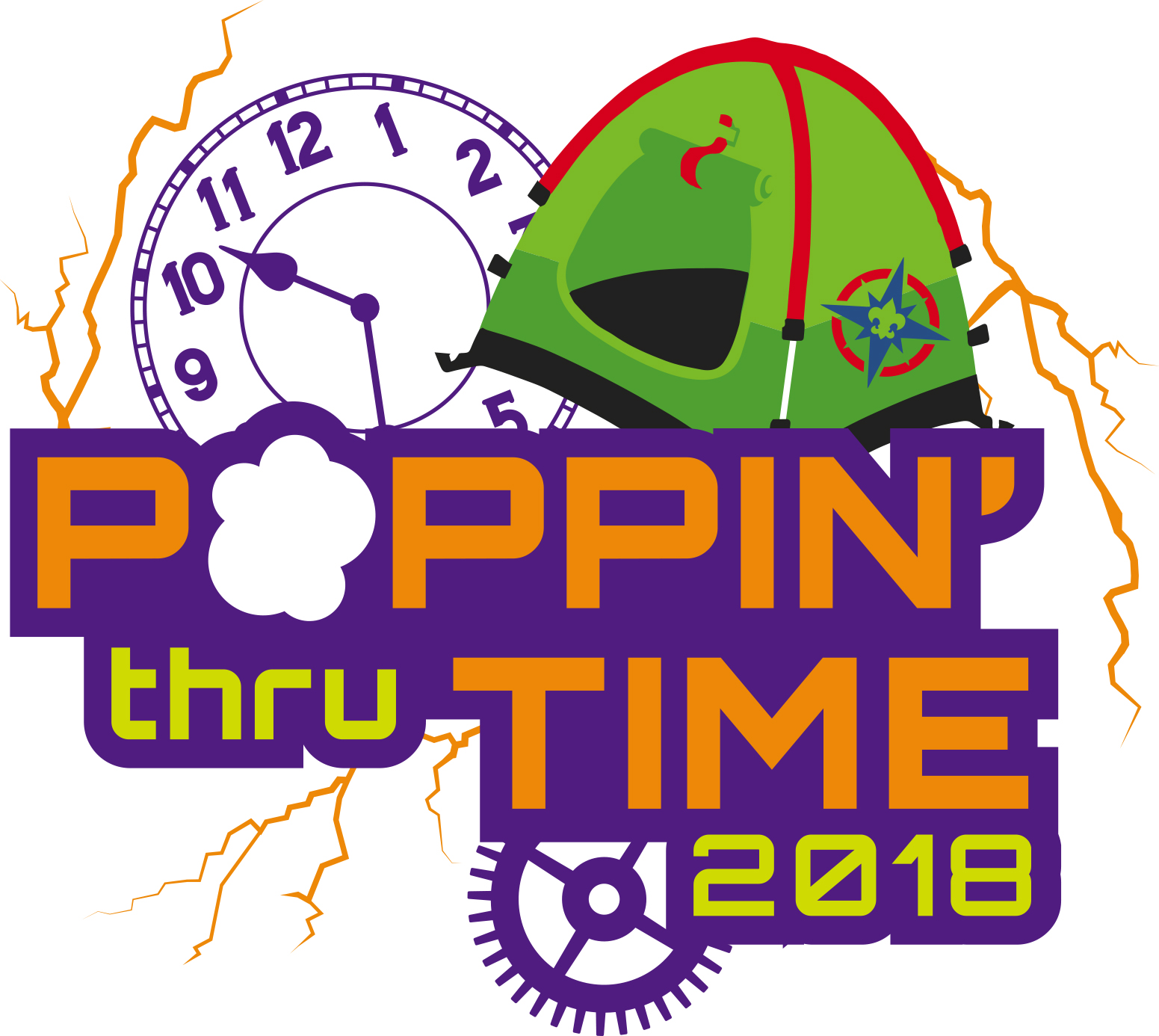 Great Scott!
I am here to help you prepare for your sale by offering four short training videos so that you don't have to go back in time to learn some great tips about popcorn.
These EXCELLENT videos will help you save time and teach you how to set AND reach your goal.
Simply watch all three videos via the links on the right of this page (they will open in a new web page) then come back and fill out the survey link that applies to you.
We will ask you a trivia question about a couple of the videos, so make sure to pay attention!
We will mail out your patch directly to you, expect it in the future (about 5-7 business days).

Good luck with your sale this year! I've been to the future and I already know you have done excellent job.
The Popcorn Chairman